Keep track of your network-enabled devices
Palamoa is an Internet of Things cloud service with an integrated configurable dashboard. Monitor manufacturer-independent sensor data of your IoT devices in a clear web-based presentation.
In addition to simple text widgets, Palamoa offers a configurable line chart that provides a clear view of your sensor values ​​over time.
Your fully configured dashboard can then be viewed in presentation mode without distracting controls.
Palamoa supports all IoT devices that are able to send their data in JSON format to external cloud services.
Palamoa is completely free for you. This applies to both our web app and the Android app.
This is how Palamoa works
# 1
Add your IoT devices

# 2
Deposit the API key and URL in the IoT device

# 3
Create and configure sensors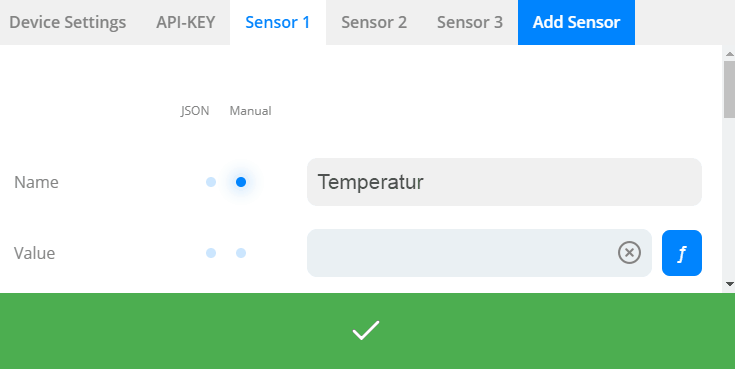 # 4
Add and place widgets

# 5
Connect sensors to widgets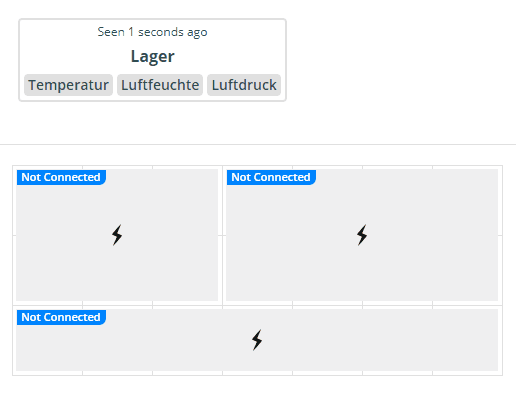 Open a free account now
Create your free Palamoa account. If you already have an account, you can log in here.